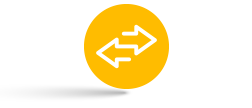 Regular backups help protect files, databases and email accounts against accidental data loss.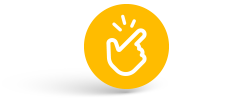 The BACKUP function ensures quick and easy management of this very important element of the service.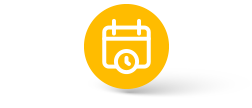 Individual scheduling, the ability to make backups immediately.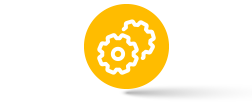 Automatic recovery of selected items saves time and avoids problems related to accidental data deletion.
Automatic backups
Data backups can be performed automatically, according to the agreed schedule, or at any time - at your request. Backups created in this way can be stored for any period. Remember that by setting a longer period for storing backups, you will have more time for a possible reaction related to the restoration of data deleted from the hosting. The data backups you make using the CloudHosting Panel are independent of the system backups created in the event of a hosting failure.
Ease of data recovery
You can restore items from the Data Backup yourself, without having to contact the Netart.com Customer Service Department. All you have to do is use the data recovery option using the CloudHosting Panel.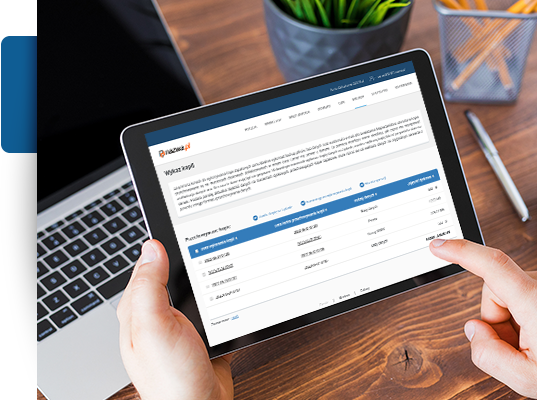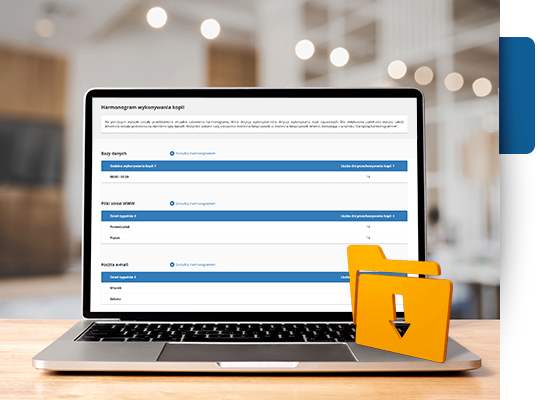 Data copy location
Remember that your copies are placed in a completely different Data Center than the one where the source data is located. Thanks to this, you can be sure that your backups will be maximally protected and constantly available for restoration.