Partner Program
Your unique discount code in the Partner Program will enable your friends to take advantage of a 20% discount on netart.com services provided in the Subscription Model. Provide a voucher with a code or a referral link and get a fixed remuneration of 25% on each payment for the recommended service. The discount code on the voucher and in the referral link is reusable, so you can give it to any number of people.
Log in to the Customer Panel and download your individual discount code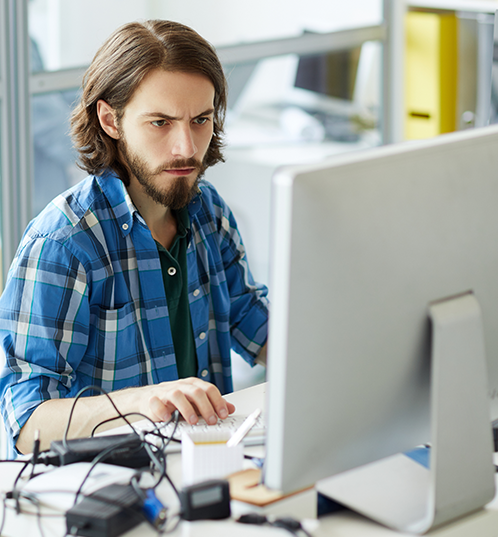 If you are in the business of creating websites, servicing computers or any other activity through which you are able to promote netart.com services to more users, contact us! We will activate your remuneration of up to 50% on the first payment for the services you recommend, and up to 35% on renewal payments. The more services you recommend, the higher the commission you will receive for their annual renewals!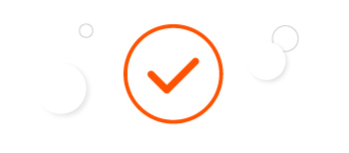 Thank you for contacting us to start cooperation in the field of recommending the services name.pl. We will contact you by phone on the number provided in the form to tell you about the detailed rules of our Partner Program.